We are Ireland's leading bed company and continually refine what we do – so you get the very best bed quality and innovation
Better value in longer life

Better made not only means comfort and support, it means made to last – so you get extra value from our longer product life.

We are a complete solution provider, from design, build, specification to delivery and installation – so you get the best service with less headaches.

The King Koil and International Chiropractor Association brands are recognized, trusted and desired- so your hospitality brand earns the trust of your guests
A Great Nights Sleep Enjoyed By Guests At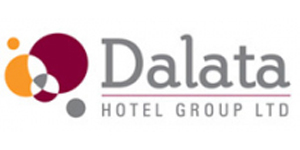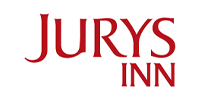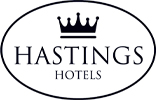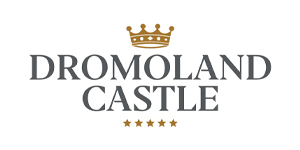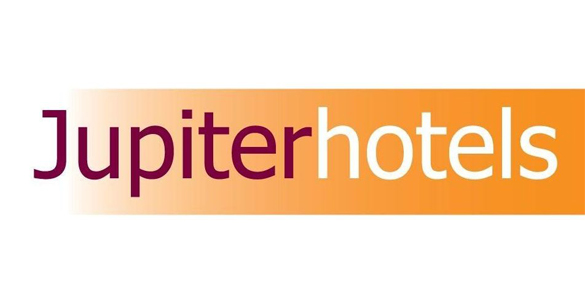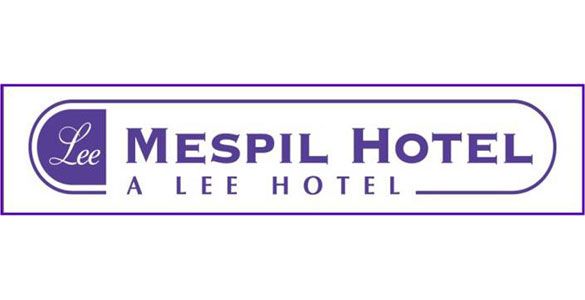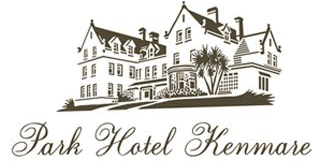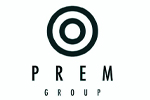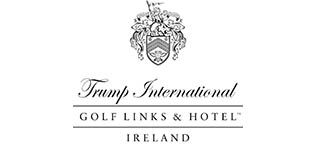 What makes King Koil the best contract hotel beds supplier?
The quality of beds, together with the level of sales and service we receive from Kaymed has always been excellent and makes them the ideal company for Dalata to partner with.
Outstanding customer feedback has been received on the quality, comfort and support of the new beds. We've even had customer enquiries asking where they can purchase the bed from for themselves. It's been great working with a company who are as passionate about delivering a great night's sleep to customers as Jupiter Hotels are.
King Koil beds are fabulously well made and perform for us year in year out. Many Tripadvisor comments refer to the comfort of our beds, and we are often asked by our guests where they might purchase one.
Since the formation of Dalata in 2007, Kaymed have been the chosen supplier of King Koil beds to all Dalata brand hotels in Ireland and the UK. They offer a complete fit out package for our new hotels, and refurb package for our existing hotels.
PREM Group have a long standing relationship with Kaymed and we use their range of bedding in our budget, 4 star and resort properties throughout Europe. Kaymed are our preferred supplier and their quality is excellent. We are currently rolling out the "Seventh Heaven" upscale range in our new PREMIER Suites Plus apart-hotels
Guests of the Hastings Hotels Group have come to associate us with the best get away experiences and we see their comfort while staying with us as a top priority. We chose King Koil for our guests because we know the product will stand up to our guest promise of a wonderful experience at any Hastings Group hotel.
Jupiter Hotels have been working with Kaymed for the past 3 years and as Chief Executive Officer, I would personally like to commend them for their exceptional service and supply of luxury beds across our portfolio of 26 Mercure hotels.
King Koil beds are simply the best and that is what our guests insist upon. I am regularly asked by our visitors " where can we get one of those beds? It was our best night's sleep ever". Along with that The service is excellent. Our company has been buying King Koil for over 30 years and look forward to for many more to come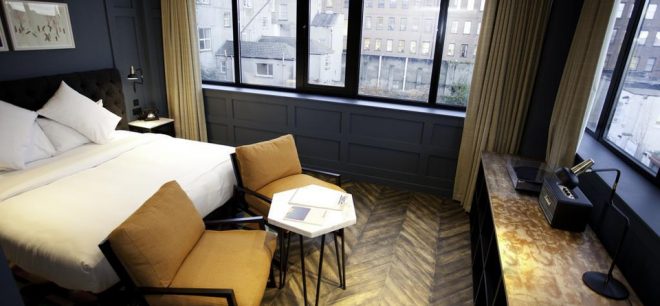 In the recent Irish Times article, Joan Scales spoke to a number of hotel owners, asking where they buy their beds. Some answers included The Dean Hotel, a Dublin boutique hotel.…