King Koil Contract Beds – About Us
King Koil is a leading American contract bed brand, sold in over 70 countries around the world and made under license by Kaymed, in Ireland in Kilcullen Co. Kildare since 1982.
King Koil has been servicing the hotel and guesthouse sector in Ireland and the UK for the past 40 years and has a leadership position in the mainstream to luxury contract hotel bed sectors.
At the heart of King Koil, is a promise to provide your guest with a superior sleep experience. Our hotel mattresses are famed for their exceptional comfort, allied to hassle free long life performance. We believe that this combination makes King Koil the best hotel mattress for long term value, on the market.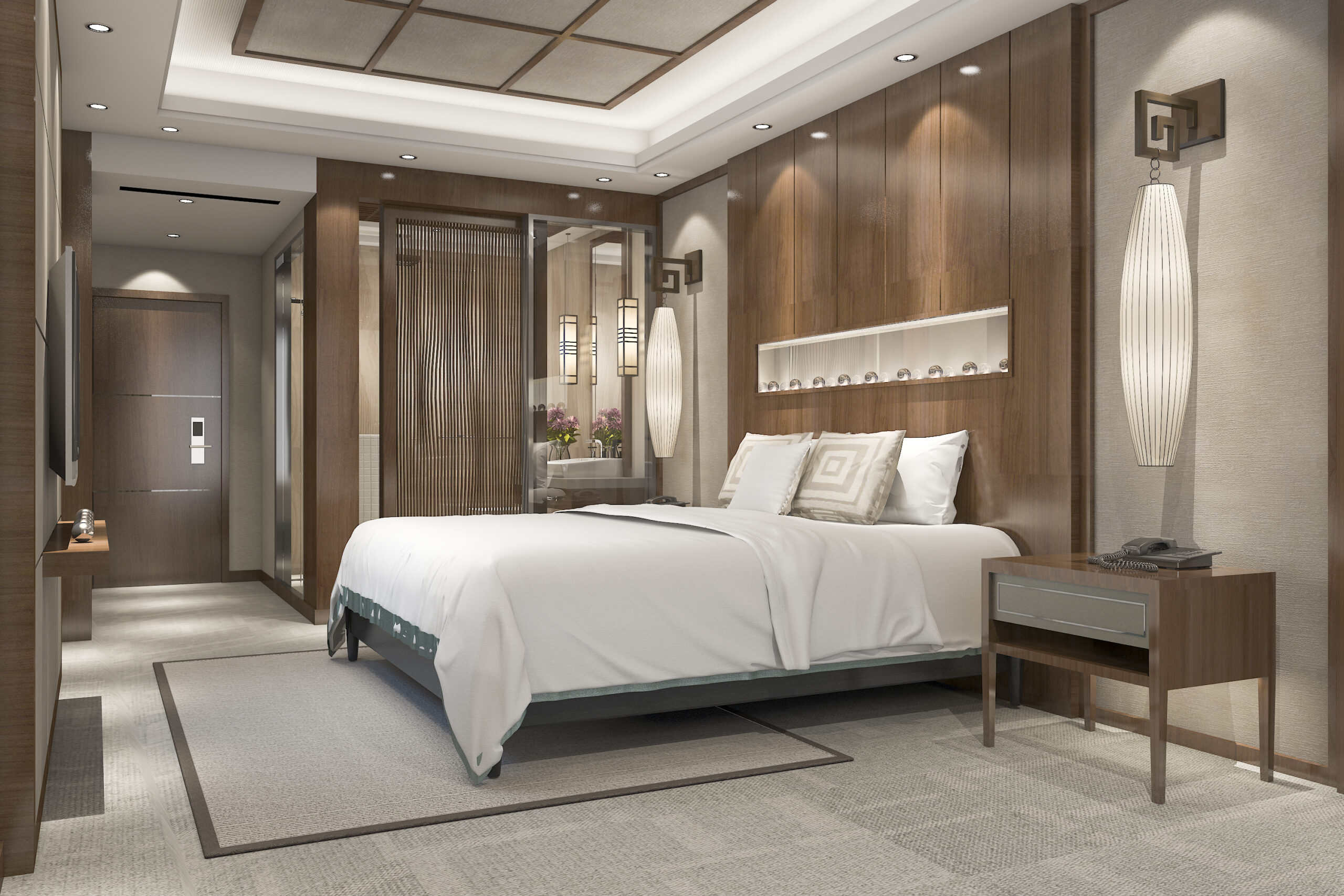 Fully compliant with UK & Irish Fire Safety regulations
King Koil hotel contract mattresses are fully compliant with UK & Irish Fire Safety regulations and are certified as free from harmful compounds and chemicals by CertiPur™, the competent European authority for environmental standards. We believe in looking after our customers and taking care of our community, by actively supporting Children's charities, including Crumlin Children's Hospital, Temple Street Children's Hospital and Barrettstown Children's Facilities with the provision of free mattresses.
We believe that guest expectations are constantly rising and that by providing the very best in modern comfort technologies, combined with advanced back care support properties, we can meet the needs of the most discerning clientele. So, please feel comfortable contacting us today, for advise on how your hotel can maximize value and guest experience.
What We Do
We make hotel contract mattresses, headboards, pillows and duvets that inspire comfort in your guests.
We offer sleep comfort that exceeds the norm, we blend traditional manufacturing approaches with modern technologies, such as high density visco elastic, to enhance sleep quality and deliver a sensory experience that your guest will love.
We offer the most advanced back care properties in bedding. Our spring system was designed and accredited by the International Chiropractors Association for healthy back support.
We offer the last word in safety, our mattresses are fire safety compliant and carry the prestigious CertiPur™ mark accrediting that our fillings do not contain harmful chemicals.
We can build a mattress to any design, as our competencies including spring making, foam production, base and mattress manufacture. We are unique among mattress manufacturers to be able to offer in-house custom design and production to almost every and any customer specific criteria.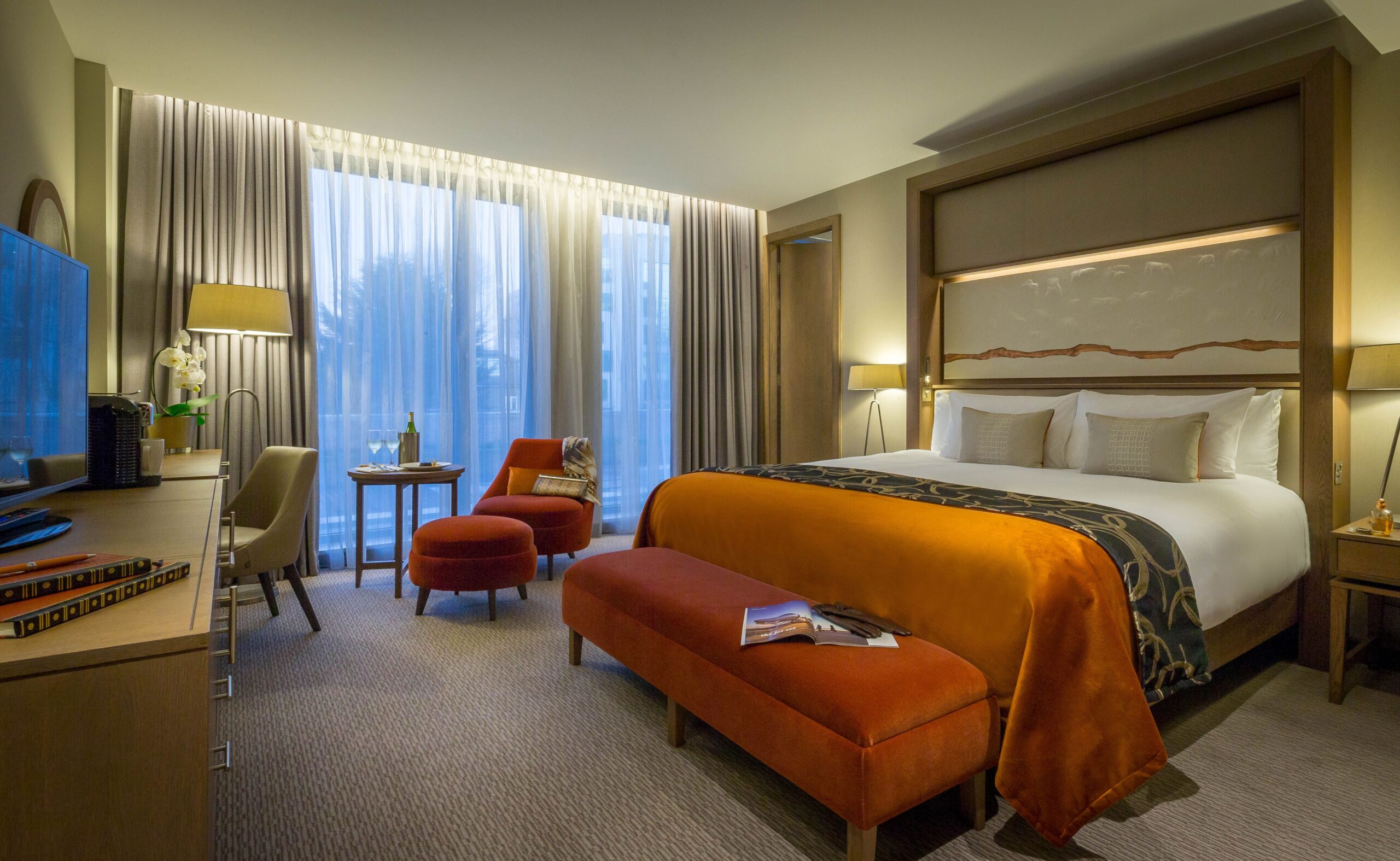 From Guesthouses to global chains to boutique hotels
We value every customer and work as an extension of your team, so that install and deliveries run smoothly and that any disruption to your business is minimised. Your business will be supported all the way through and after the sales process by our dedicated sales and customer support teams.
We have scale. This brings you the promises of superior focus and superior value that large scale economies unlock.
We do marketing. We can support you in developing web or in-room sleep conversations that show you care. We can own-label your mattress, we can even support you in e-commerce sales of your mattresses. Its all part of the King Koil promise of comfort and value.