Ireland hotel bed mattresses
The spring in the step of Irish hoteliers has been apparent for quite some time and the start to 2018 has been a very busy one here in the King Koil factory in Kildare. Just a small sampling of the Irish and international hotels who have refurbished their contract mattresses  with new King Koil contract mattresses, so far in 2018 include:
The Mespil Hotel, Dublin, The Clayton Hotel, Dublin, Maldron Hotel, Belfast, Davenport Hotel, Dublin, Jurys Inn, Swindon, UK, Jurys Inn, Sheffield, UK, Premier Suites, Rotterdam, Holland
We are seeing major refurb programmes, whereby the entire population of hotel mattresses is changed out in one swoop. In most cases, hoteliers are not simply looking for replacement stocks but seeking the latest innovation in sleep comfort.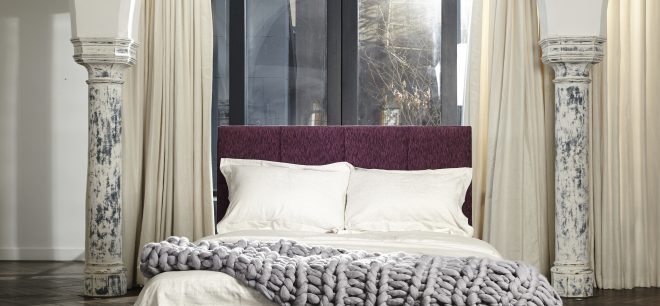 King Koil is seeing a trend towards hotel mattresses that are taller and more generously constructed than in the past. Comfort and the guest's perception and feeling of comfort are pervasive. Not only do modern hoteliers demand more comfortable products, they demand innovations, such as anti-bed bug features and turn friendly designs and lightning fast, no hassle installations.
Of course, an equally paramount consideration when buying contract hotel beds is product durability. The ability of the hotel mattress to withstand regular movement, high traffic and still last for years, while retaining the comfort that it offered on day one. We like to think that King Koil's Irish, 100% handmade hotel beds excel on both criteria.
The mission for King Koil is to continue to innovate contract mattress and sleep products that surprise and delight hotel buyers and hotel guests alike. Over the coming year, we will take a deeper dive into what makes a great hotel mattress, what trends and changes are taking place in guest sleep, and what to look out for in hotel sleep for 2019.